Here is just a mini gift guide of somethings I've been thinking about wanting, even though Christmas is in 2 weeks which is really soon. But if you're anything like me, you're probably not done with your shopping.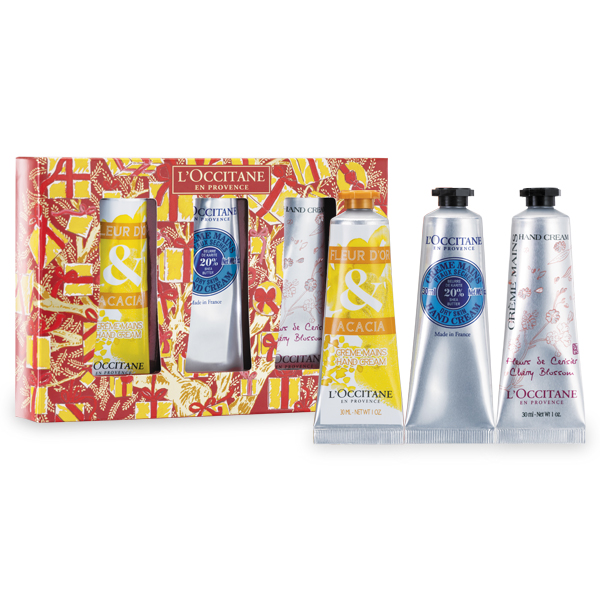 They're organic olive oil infused hand cremes. Great size for stocking stuffers.
L'Occitane
$28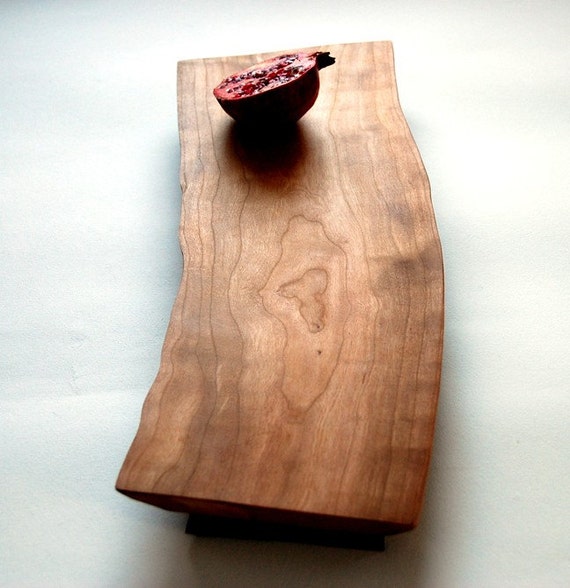 Great Wabi Sabi cherry wood cutting board.
Gray Work Design
$85
Bamboo to-go utensils has chopsticks, a fork, knife, and spoon!
Amazon
$13
5 different salts!
Salt-Farm
$22
Glass smoothie straws. 4 for $16
Amazon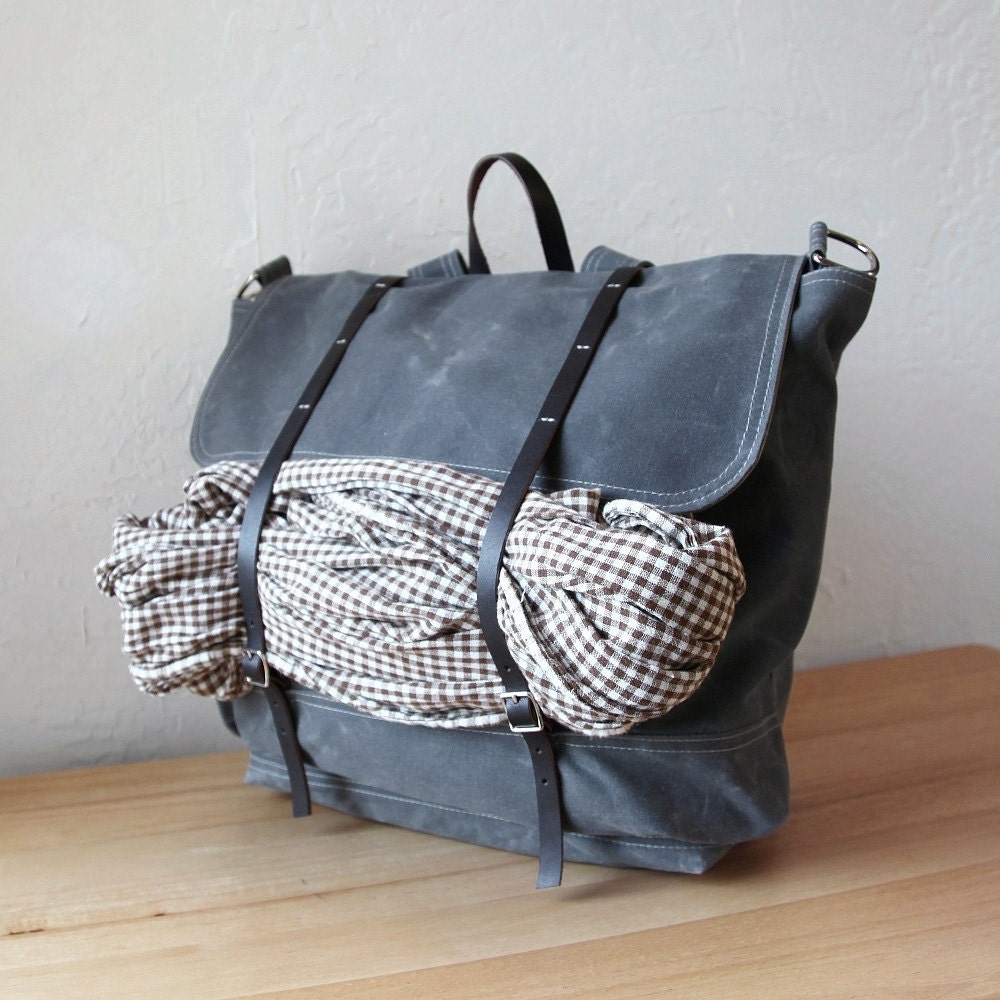 Organic natural canvas, for my nomadic life ;) $198
Infusion
Bamboo bowl for salads. Can't eat this much yet at once but I'm working on it.
Amazon
$28
Here's just a few things that I think are good gifts. I know my taste is a bit costly. But these gifts aren't nearly as expensive compared to what I'm really getting for Christmas....
Paris!
Paris photo:
http://www.loveskinspa.com/